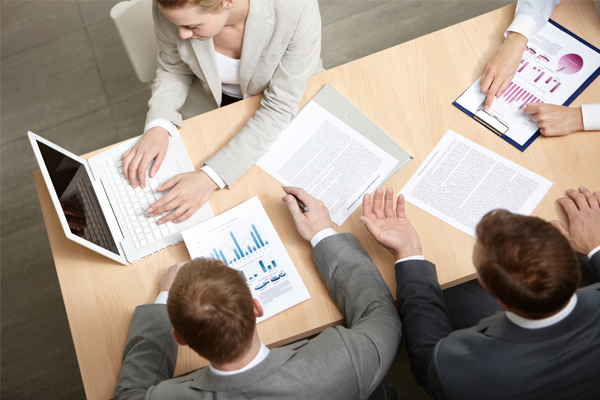 Why do we need SAP Business One - If any organization is worried about having an ERP they should try to figure out solutions for this questions:
1. How long it takes to prepare an Balance Sheet?
2. How many times we check the inventory before we make an new purchase order?
3. Which are the product lines which is taking more time for delivery? Where is the bottleneck?
4. Which is vendor is delaying in supply of raw materials? Should I continue partnering with him?
5. How much credit period I get from vendor ?
6. What's the time spent on reconciliation of Bank statement from my books of accounts?
7. Do I have control of the Customers and Suppliers I deal with? Whether do I have all the sufficient information regarding them.
8. How about the control on expenses we make? Can we have an budget and make control over the same?
9. How many leads I came across this Quarter, how many have been lost and why are they lost?
10. Whether my Purchase and Sales documents are proper with numbered, year after year and maintained properly for statutory and auditing purpose at any point of time?
Hope answer to these questions would make you understand the need of an ERP like SAP B1.