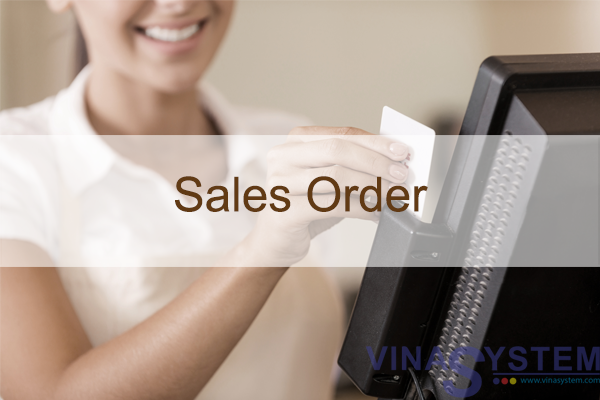 A guide to using SAP Business One - The standard SAP sales module includes: Sales Order - Delivery - A/R Invoice - Incoming Payment
Reference documents:
User Guide for Business Partner Master Data
User Guide for Item Master Data
Create Sales Order
User click Main Menu -> Modules -> Sales - A/R -> Sales Order for create new sales order.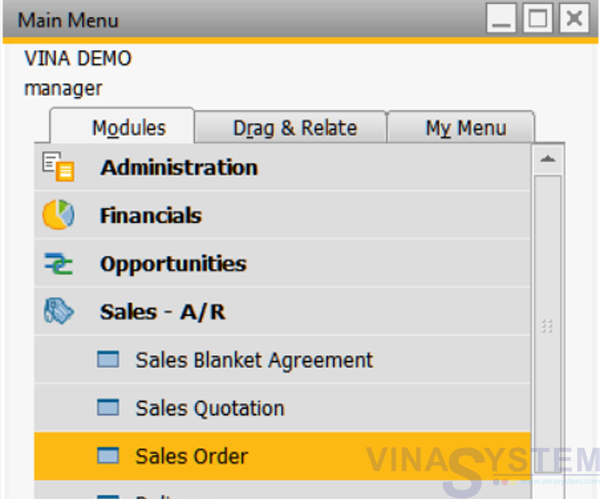 Pic 1
Appear windows of Sales Order
Area 1: customer information
Area 2: commodity information
Area 3: total order value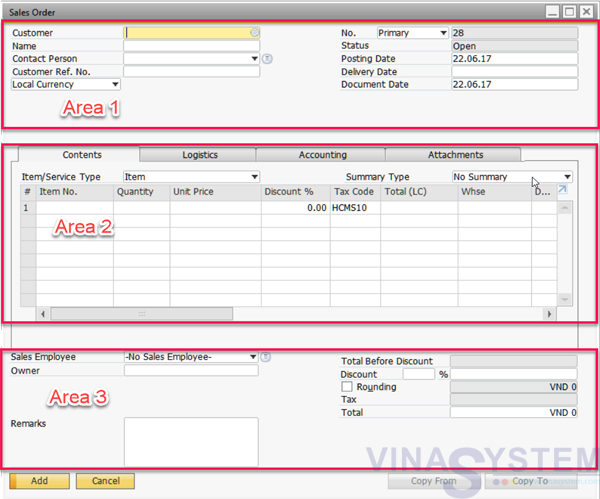 Pic 2
Choose business partner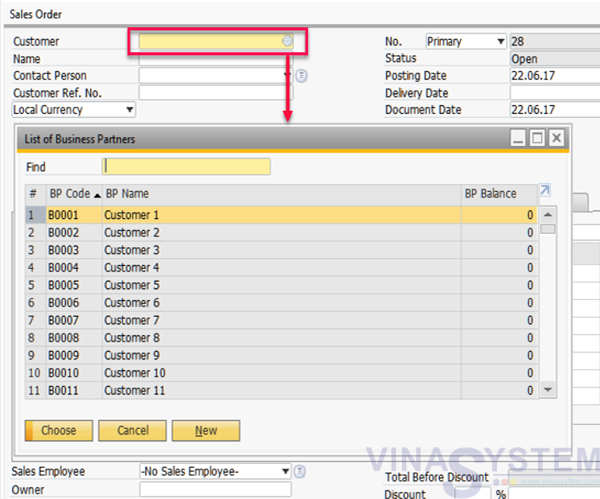 Pic 3
Choose Item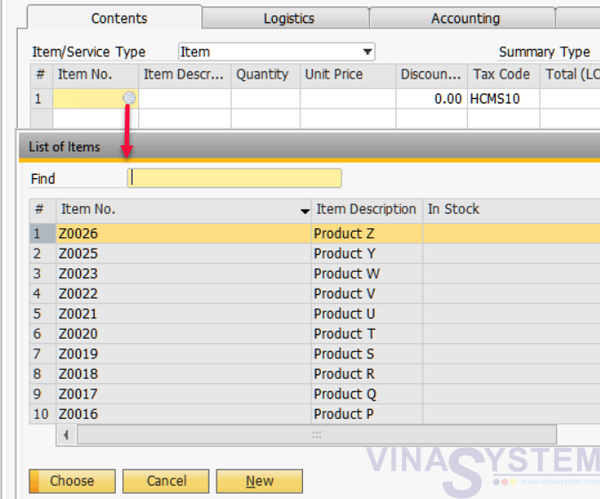 Pic 4
After check all information, user click Add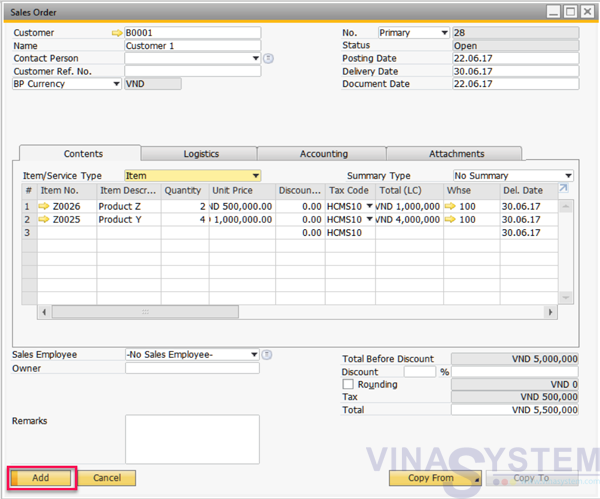 Pic 5
- Unit Price
- Tax code
- Whse
- Quantity
- Discount
- Total LC/Doc/SC (Local Currency/BP/System Currency)
...
Note: Sales orders created do not generate journal entries and do not affect the actual inventory.